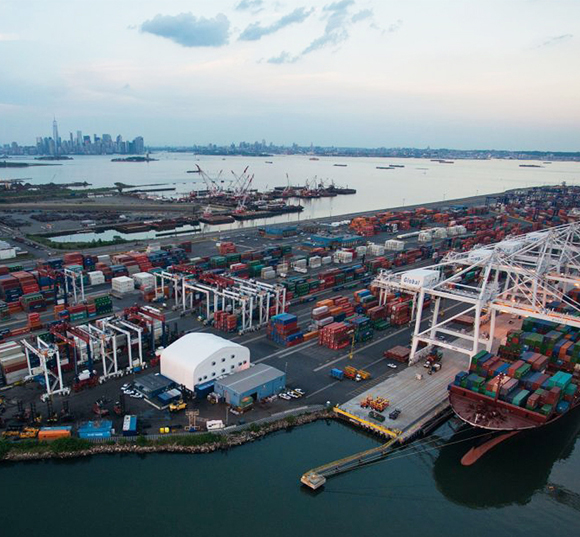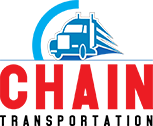 Chain Transportation is the heart of the Chain brand solutions suite.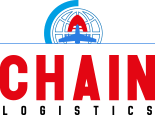 Chain Logistics is a New York-based company dedicated to offering high-quality, professional and reliable logistical services which enable us to meet the unique needs of any company in any industry.
Chain Customs Services is the ideal solution for companies whose enterprise dictates regular international shipping.
aaa